Covering Art's & Entertainment
Celebrities, Entertainers and Movie Stars
Photographer R.J. Owens the curator of Owens Archive has been a professional photographer covering the arts and entertainment industry since 1987. Based in New York City and Miami, we worked with the largest media firms and management companies like William Morris Agency, The Agency Group, Creative Artists Agency, A&M Records and more.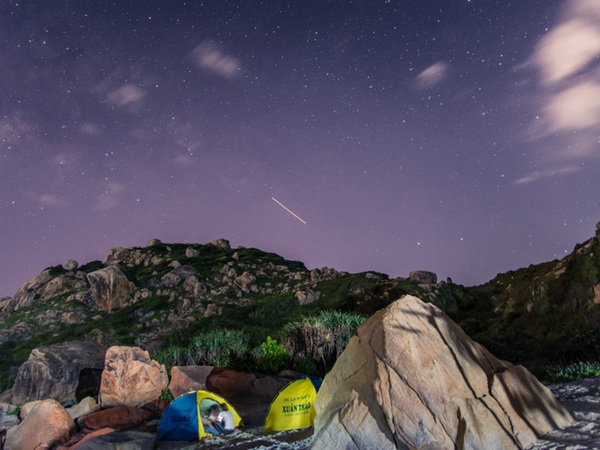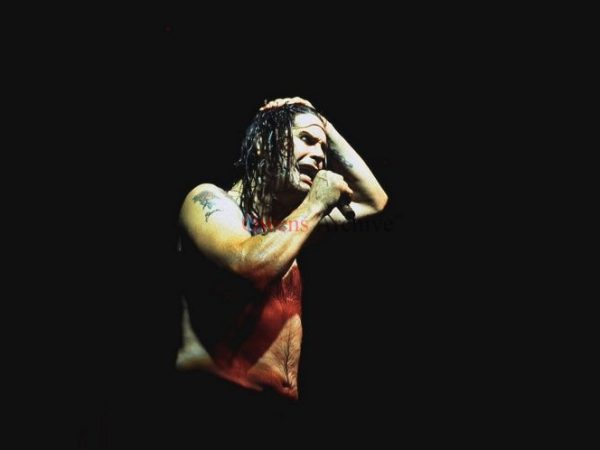 Rock & Roll Photography
Top Bands from the Past 30 Years
Over the 30 year span we've worked with many artists, entertainers and musicians to document their work and record historic times.
Now for the first time a selection of images and film will be released from Owens Archive/RKO Photos will be available to the public.
Wildlife & Nature
Amazing Photographs and Film of Nature
We photographed and film rare and endangered animals from around the world. Owens Archive will release a series of photographs of amazing animals in the natural habitat.