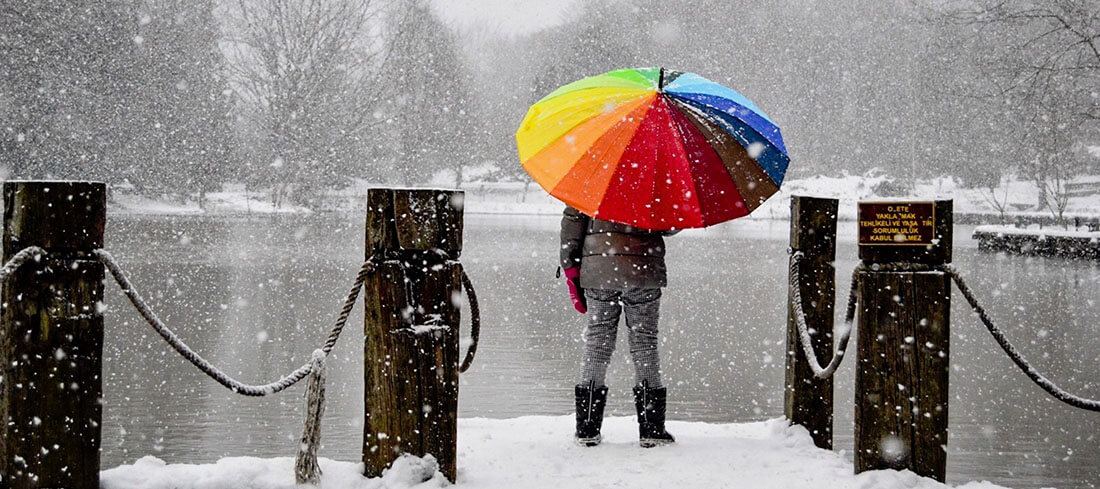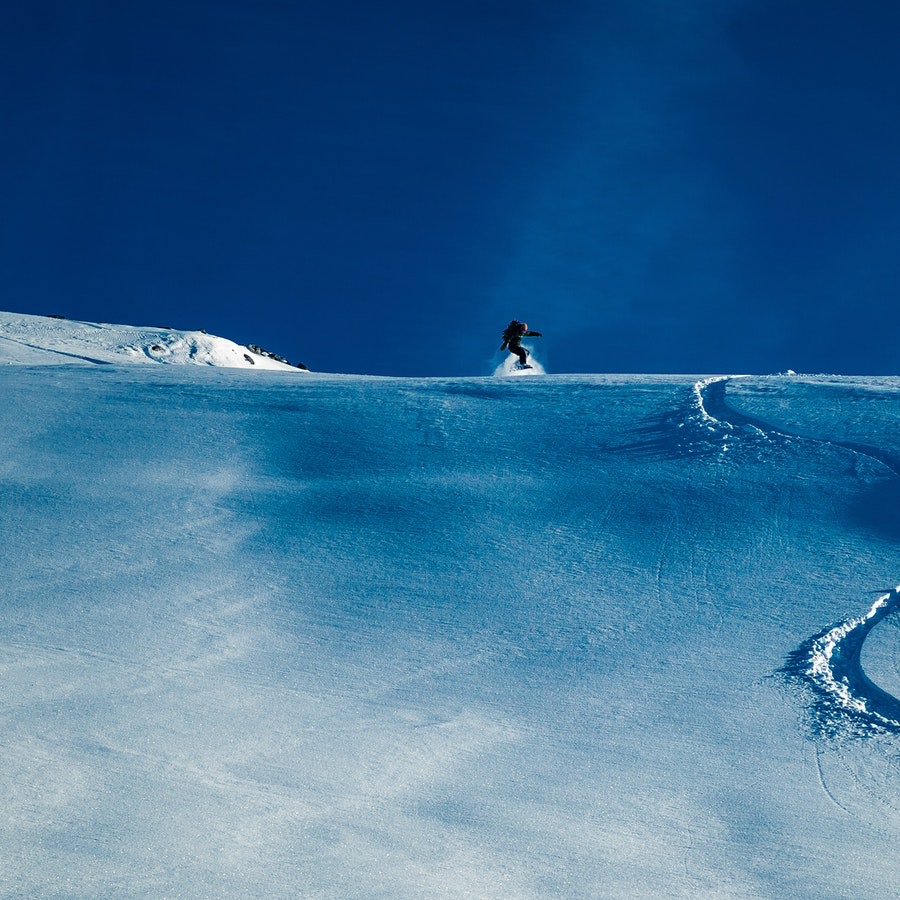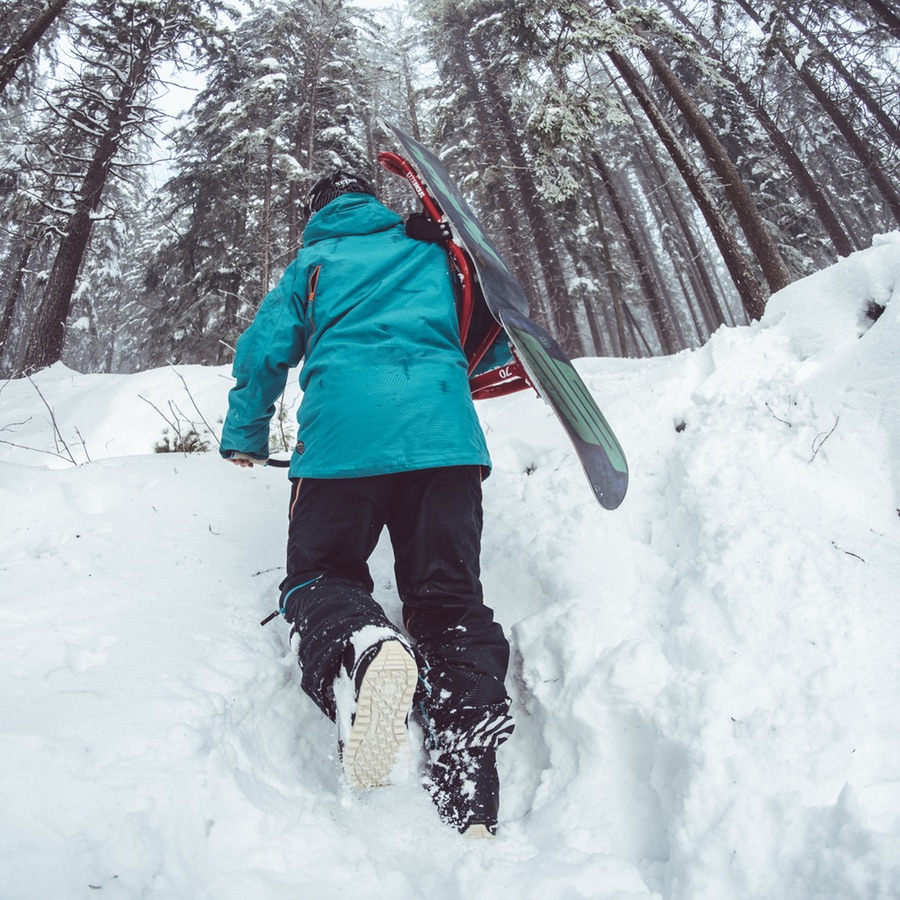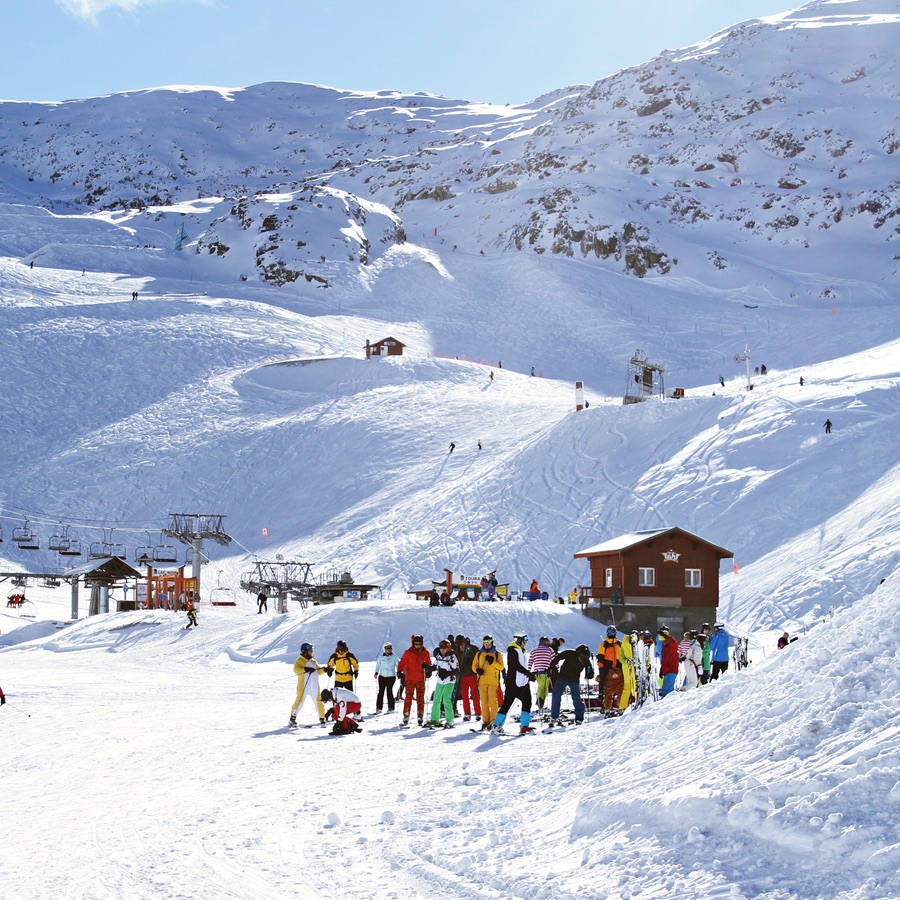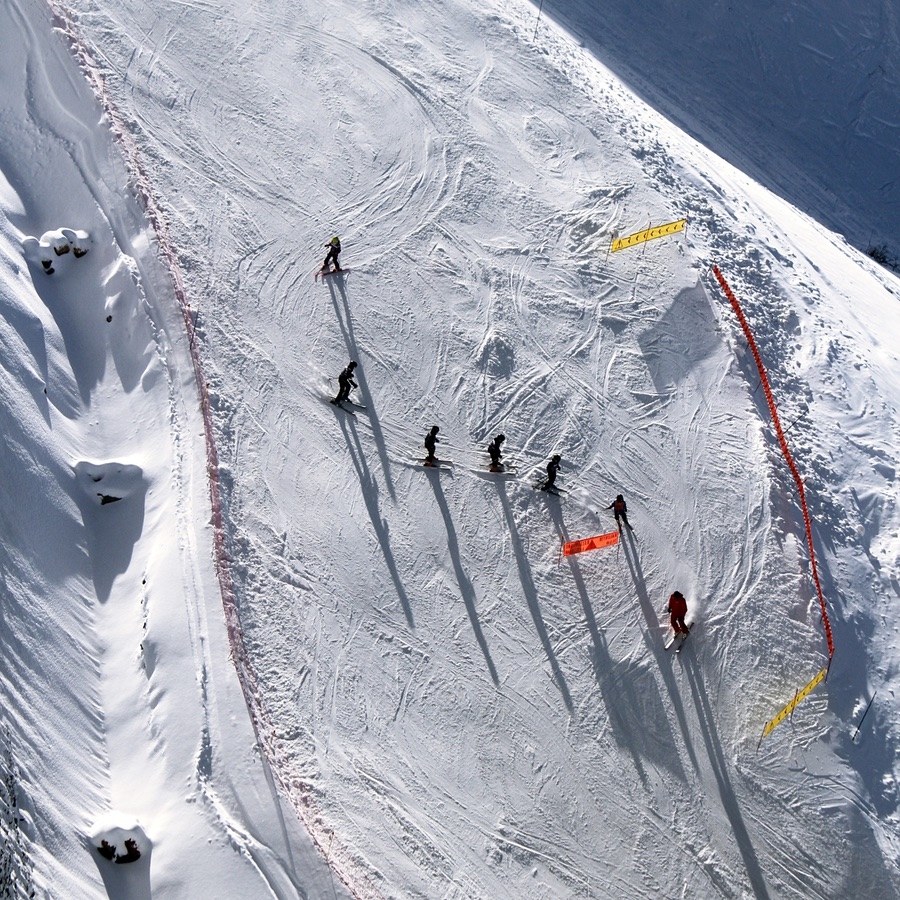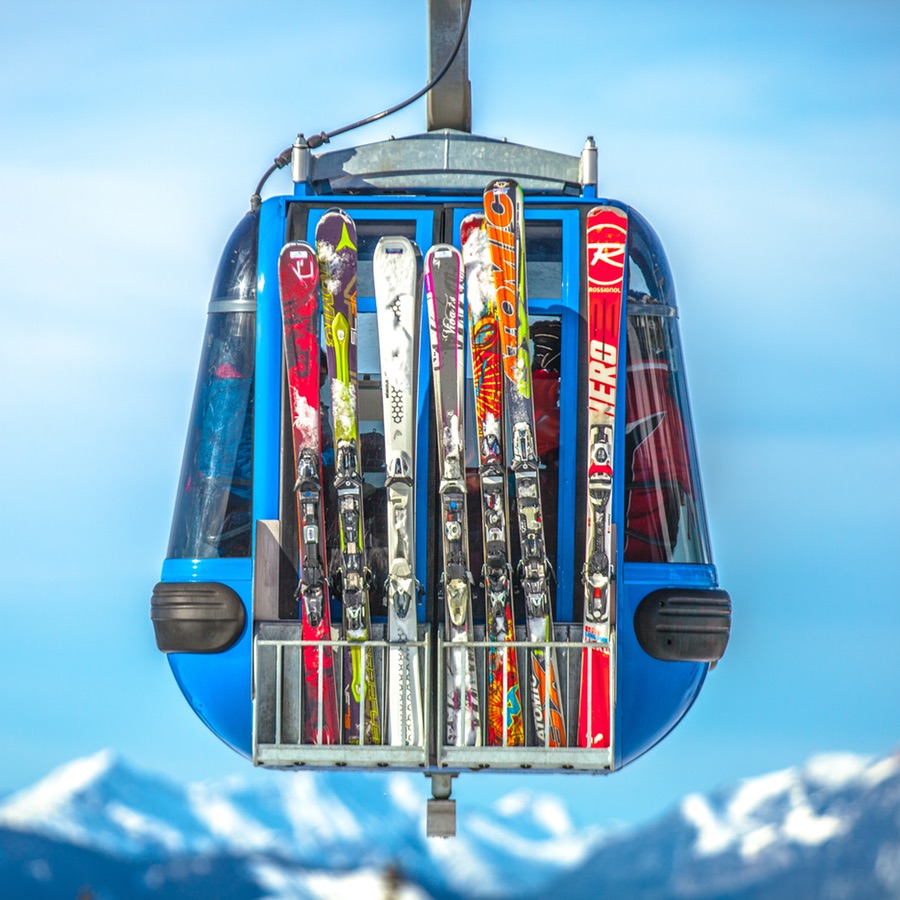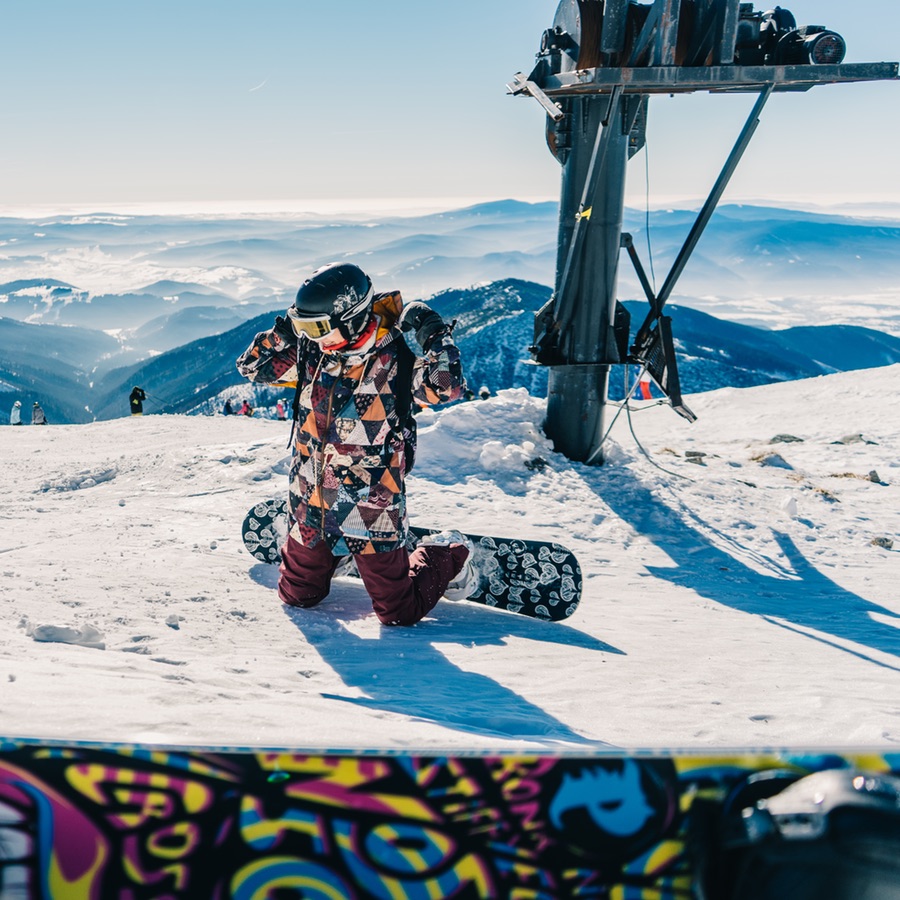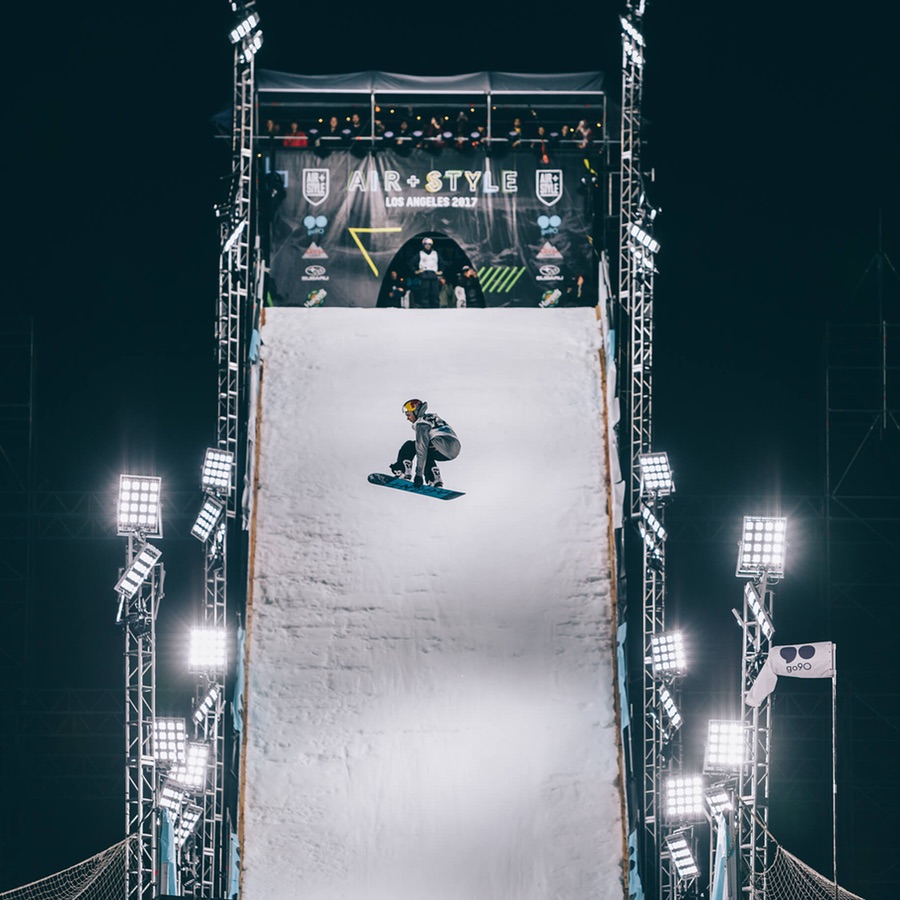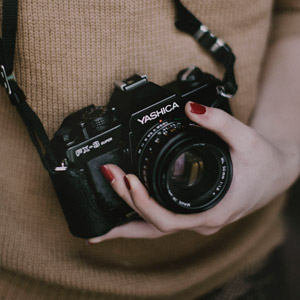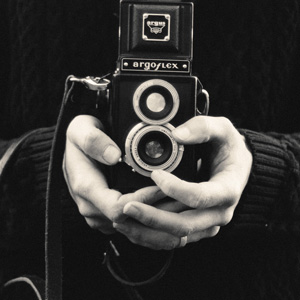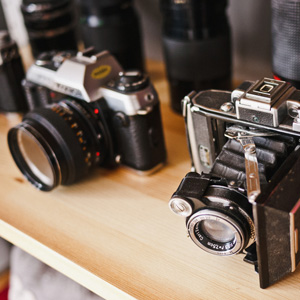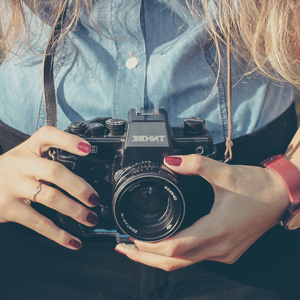 About Us
Photographer and filmmaker R.J. Owens curator of Owens Archive/RKO Photos has been a professional photographer covering the arts and entertainment industry since 1987.
Based in New York City and Miami, we worked with the largest media firms and management companies like William Morris Agency, The Agency Group, Creative Artists Agency, A&M Records and more.
Photographs of the top Rock stars in the world.
A selection of photographs of interesting people.
Photographs and film of rare and endangered animals.